Red fruits
Spicy notes
Elegant
Harmonious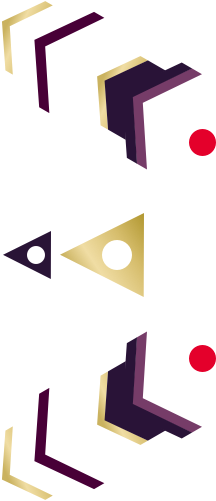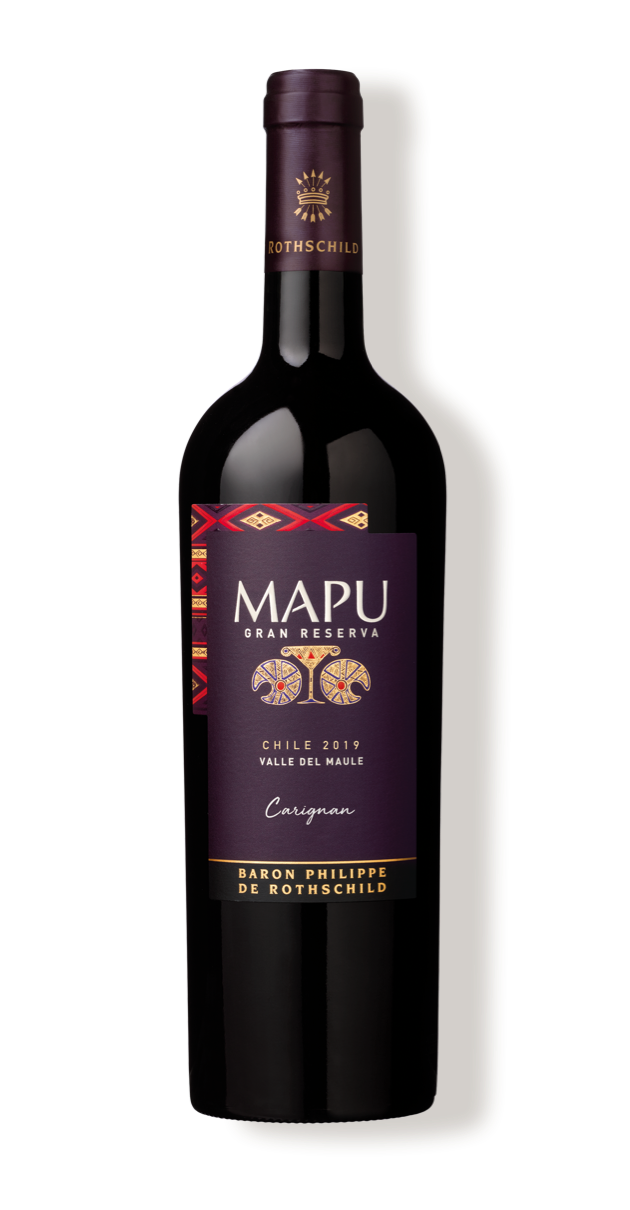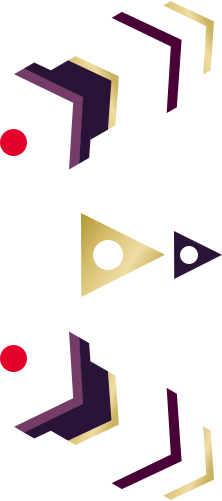 WEATHER CONDITIONS
Particularly hot and dry conditions in 2019 enabled the grapes to reach optimum maturity.
Lower-than-average rainfall, concentrated almost entirely during the winter, combined with slightly higher-than-average temperatures, ensured perfect conditions for the vine growth cycle, enabling the grapes to reach optimum aromatic and phenolic maturity.
These exceptional conditions generated natural concentration while preserving balance and refinement, allowing the grapes to achieve the purest expression of the identity of each terroir.
As a result, the wines express all the generosity and power of Chile while remaining elegant and silky.
Offering excellent ageing potential, 2019 is one of the great Chilean vintages.
MATURING
70% of the wine is matured for 10 months in 2- to 3-year old French oak barrels. 30% of the wine is matured in stainless steel vats.

TASTING NOTES
ASPECT
A deep ruby red with an intense purple hue.
NOSE
The very fresh, fruit-forward nose reveals aromas of blackberry, musk rose, morello cherry and wild herbs, together with delicate cedar notes that come from time spent in oak.
PALATE
The intense attack leads into a well-structured, full-bodied mid-palate underpinned by firm tannins, with a return of the fruit notes found on the nose. Good acidity ensures a long, lingering finish.